We introduce you
The Brand
Like the good weather, she has come to stay.
The best
climate
of the world.
That's right, and we have to represent it. Reflect to the world that we have an incomparable climate. Under this tagline and brand motto, we have built the new graphic identification.
Hermigua has the privilege of possessing not only an unequaled natural and patrimonial wealth, but also that the subtropical climate is the main responsible for coloring the greenness of its landscapes during the 365 days of the year. And it is a more than healthy climate for the tourist who visits us every year.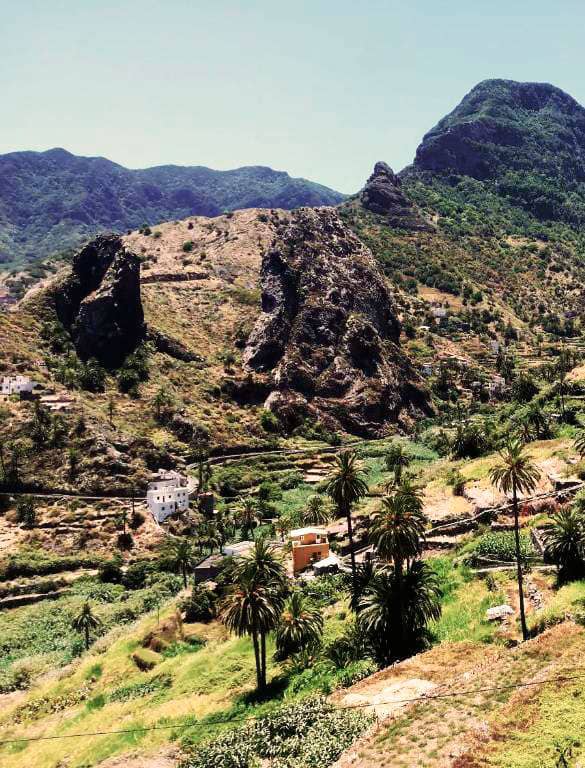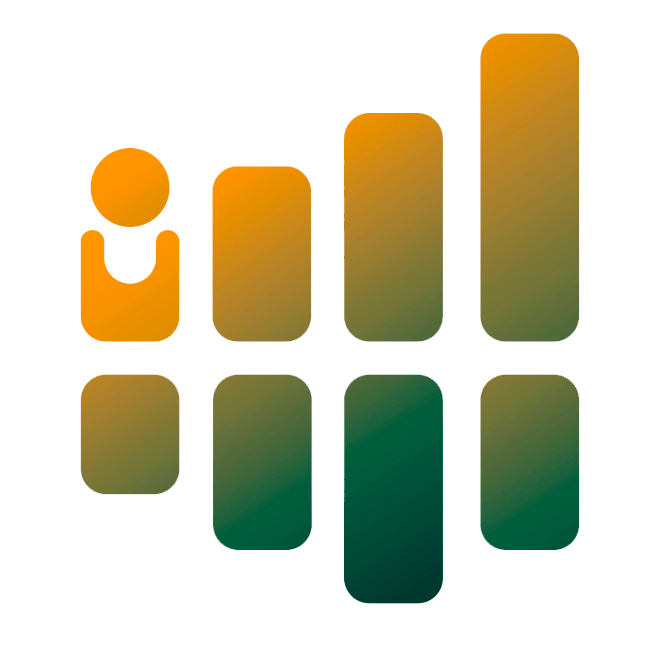 Justification.
It represents two key elements in the identification of the municipality of Hermigua.
In the first place, the "El Pescante" area on the Hermigua coastline has been an indispensable part in the development of this brand, represented by the 4 vertical pillars, and their "reflection" on the Atlantic in the lower part.
Second, the importance of the climate factor has been represented by a sun rising behind the pillar on the left, a cause that undoubtedly refers to an exceptional climate.
The sun, referent of good weather.
The leafy green of the laurisilva forests.
El Pescante de Hermigua, as the predominant form. PANTONE 330 C
GREEN ATTRIBUTES
Sustainability
Safe destination.
Nature.
Laurel forests. PANTONE 124 C
YELLOW ATTRIBUTES
Liveliness.
Good weather.
Warmth.
Striking.