 We welcome you to the Route of the 5 Senses.
Along this sensory route you will find different landmarks related to sight, touch, hearing, taste and smell. In this case, we suggest you enjoy the sense of touch.
In this totem there are 3 different materials very typical of our land. Get closer, touch them and learn about each one of them.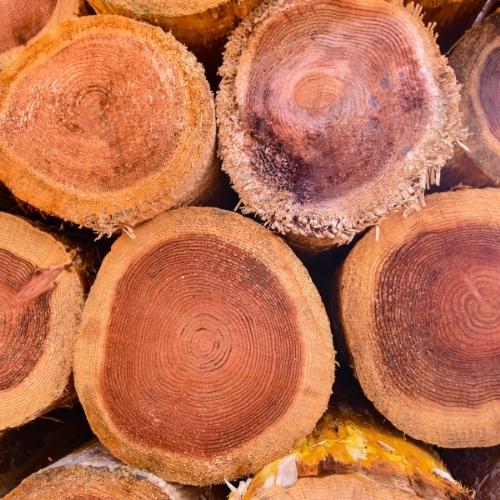 Cedar Wood
Canary cedar wood (Juniperus cedrus) has long been used in carpentry and instrument making. Currently this species is protected.
Ceramics
It is part of the traditional pottery of the municipality, being present since aboriginal times. Since then we have managed to preserve the tradition, especially something very characteristic: made by hand by women.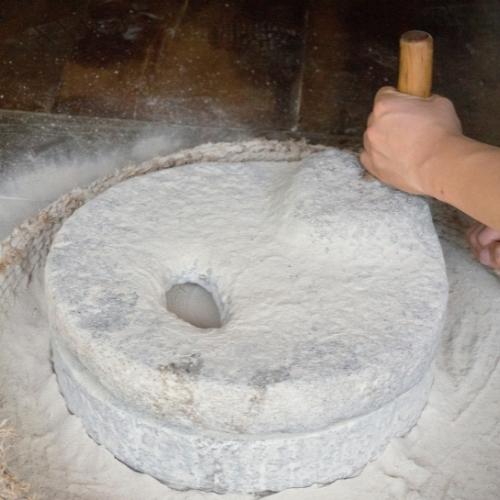 Millstone
This volcanic stone was traditionally used since Aboriginal times to make the stone of the gofio mills, a typical flour made from toasted cereals.